Travel Iran APA

we create the best trip in iran for you

The Best Places To Visit

The best service for your convenience

Desert, Sea, Forest, Mountains ...

Historical Places

Historical places
About Us
Who We Are
Coming to Iran?
Tired of dealing with hassle hours of a blind research? Would like a schedule that matched your preferences? Well, we are here to professionally set your favorite plan to a safe and memorable trip to Iran.
Aseman Pasargard provides detailed plane of all sights that you will see at the various destinations on your personalized itinerary. You will be faced with a wide a range of tourism options in the borders of Culture and art.
No matter where are you from or what is your taste all we are here to offer the most qualified services to all clients seeking hotel bookings, Iran visa or a full tour package with sightseeing excursions.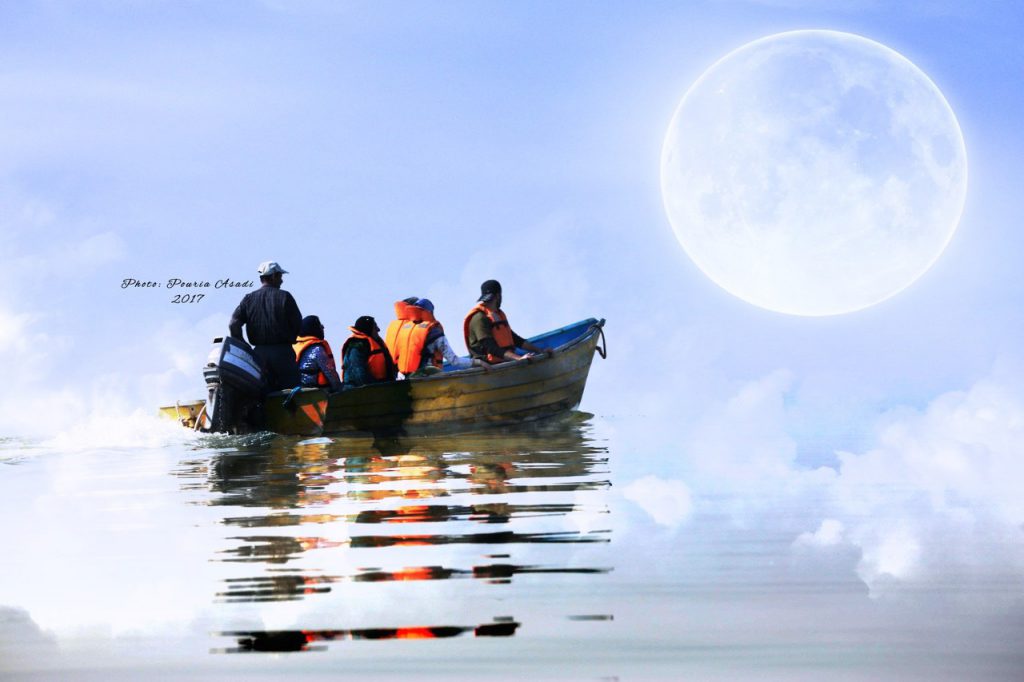 Our Tours
Latest Posts
Day 1 We will meet you at the airport and then transfer you to the hotel for rest .O/N Tehran Day 2 After breakfast we will drive to north of Iran and en-route will stop at chalus road , enjoy one of the unique road in the world.then arrived to our hotel at Namakabrud .O/N Namakabrud Day 3 We will have free excursion at Namakabroud Cable Car , sea sides , boat riding . O/N Namakabrud Day 4 We will drive to Abbas Abad and enjoy having tea at the 2000 jungle road ,foggy green road , after arrival have free…
Do you like travel iran apa site?
Share your opinion with us!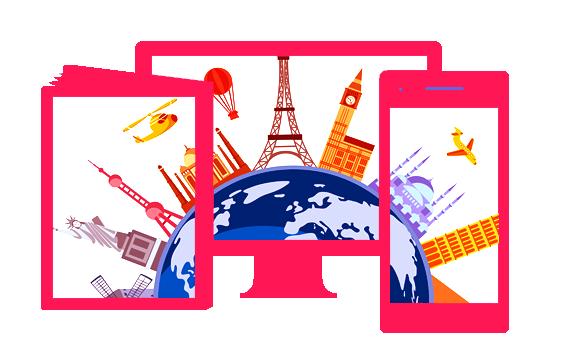 Our Team
Nice to meet you
Contact Us
Get in touch
Aseman Pasargad Aria
no 20-First flour-Second alley-North Mofateh street